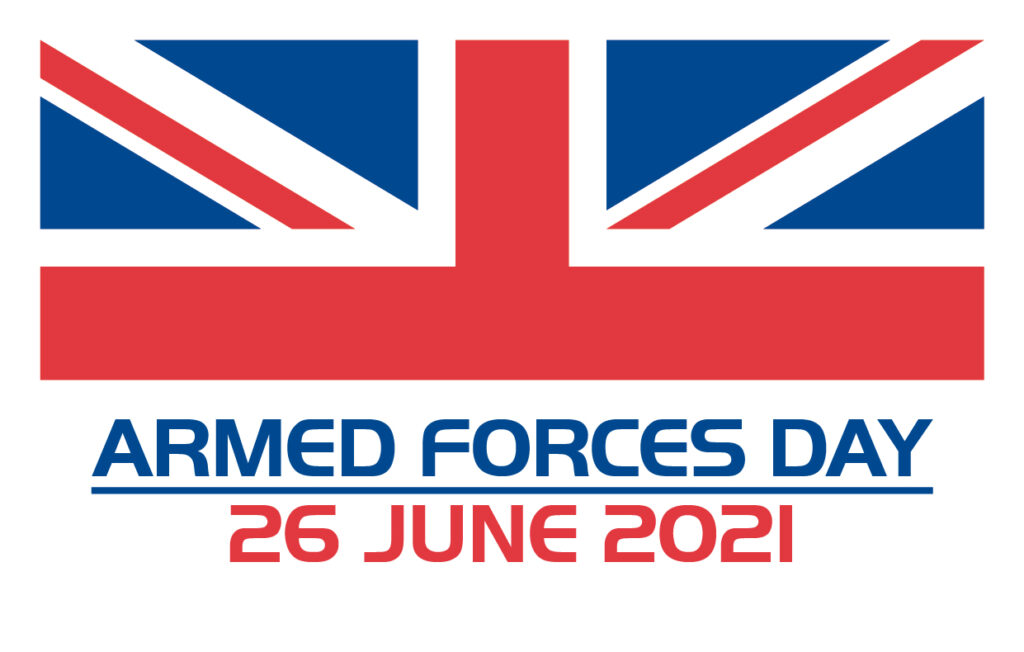 This is an event to support our UK Armed Forces who have been instrumental in protecting us all in this past year from the Covid-19 pandemic. They have contributed to the logistics necessary to deliver vaccines to all of us across the UK. This is on top of their normal day jobs… which involve working around the world to promote peace, deliver aid, tackle drug smugglers, provide security and fight terrorism.
Please join us in celebrating them and their selfless bravery every day.

www.armedforcesday.org.uk

#armed forces day #Veteran #military #resettlement
Sign up for newsletter updates!
Join our email list to receive updates and information.
Contact Us
For more information on any of our independent financial services, or to discuss your specific requirements, contact out dedicated team today.