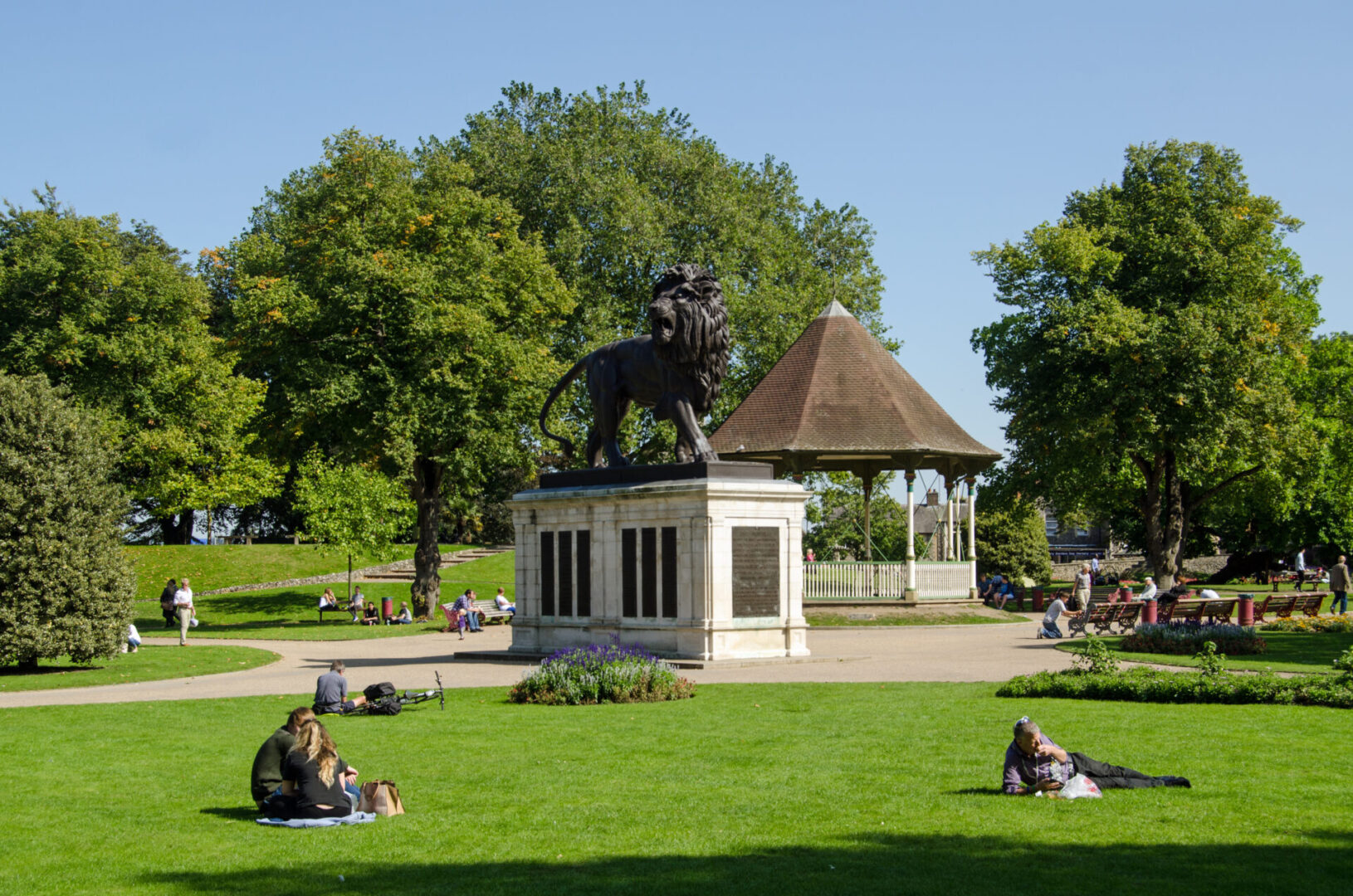 Here at Berkshire IFA we are deeply saddened by the terrible incident at the weekend. Our thoughts and prayers go out to the victims, their families and to those who have been adversely affected by the events at Forbury Garden on Saturday.
We are also so thankful that we have such committed police, NHS staff and air ambulance crews who were able to respond so quickly and professionally to this attack. Thames Valley Air Ambulance Service is one of the charities we support. We are and continue to be grateful for everything all the emergency services do for us and our Berkshire community.
Ashton Eddolls
Director Berkshire IFA
Sign up for newsletter updates!
Join our email list to receive updates and information.
Contact Us
For more information on any of our independent financial services, or to discuss your specific requirements, contact out dedicated team today.