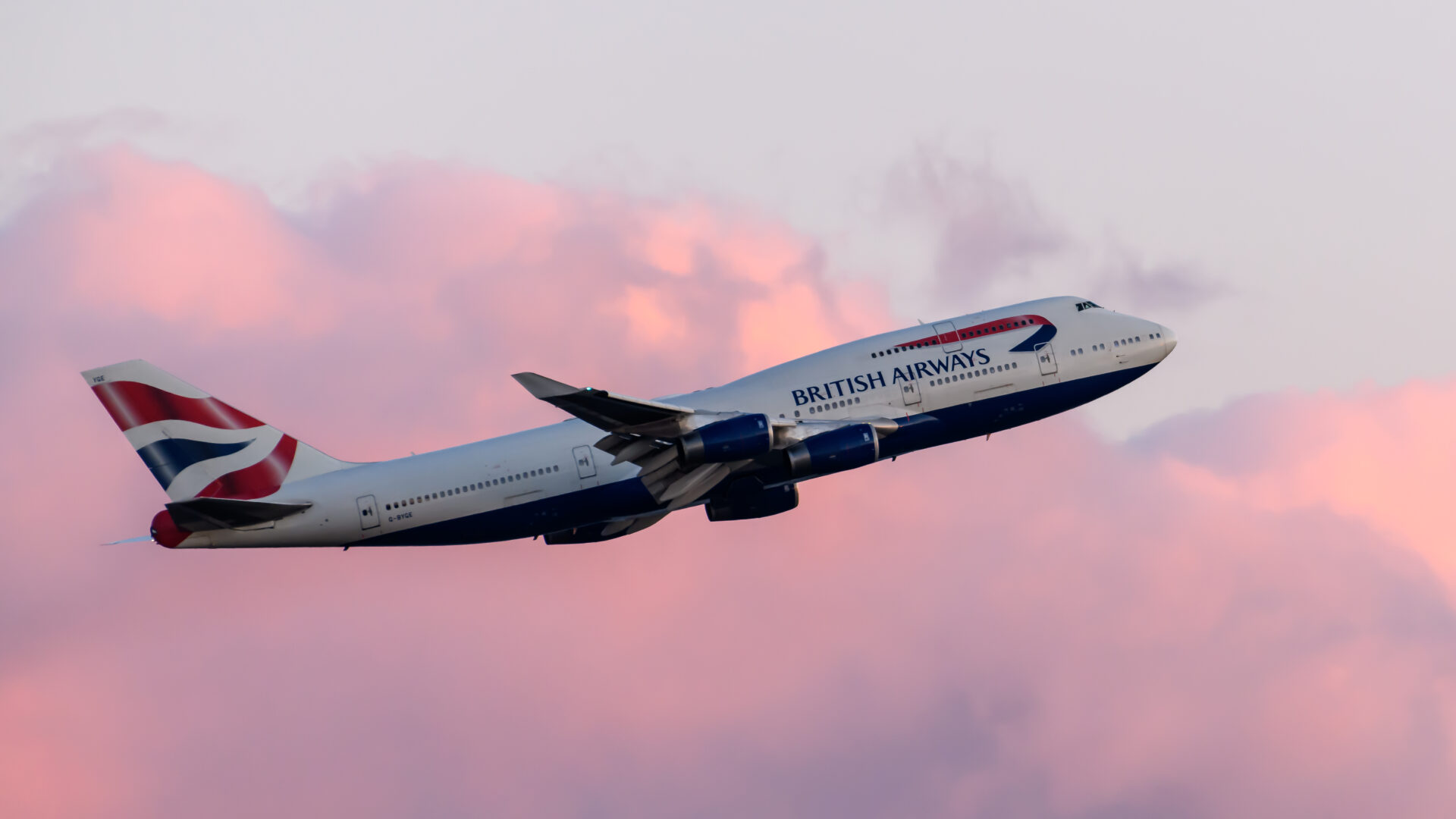 Here at Berkshire IFA we have a great deal of experience with pilots' retirement planning. Therefore we seek to share relevant news and articles relevant to our pilot clients and wider audiences.
---
BALPA Released this article on: 07/09/2017
Pilots disappointed as BA seeks to pull
the plug on final salary pension
scheme
British Airways pilots say they're bitterly disappointed by the airline's proposal to close the final salary pension scheme (New Airways Pension Scheme) to future accrual.

British Airways says it wants to close NAPS to future accrual next year and move everyone to an improved defined contribution pension scheme. NAPS closed to new joiners nearly 15 years ago and now covers around 50% of pilots. It has been a key part of BA pilots' terms and conditions since the pension scheme was established in the 1980s.

Head of Industrial Relations at BALPA John Moore said:

"It is bitterly disappointing that BA is now seeking to close NAPS to future accrual and thereby remove a highly valued employment benefit. At the same time, we cannot ignore the significant funding problems identified by BA and will continue working with the airline to mitigate the impact of any changes and improve the DC pension scheme."
Sign up for newsletter updates!
Join our email list to receive updates and information.
Contact Us
For more information on any of our independent financial services, or to discuss your specific requirements, contact out dedicated team today.