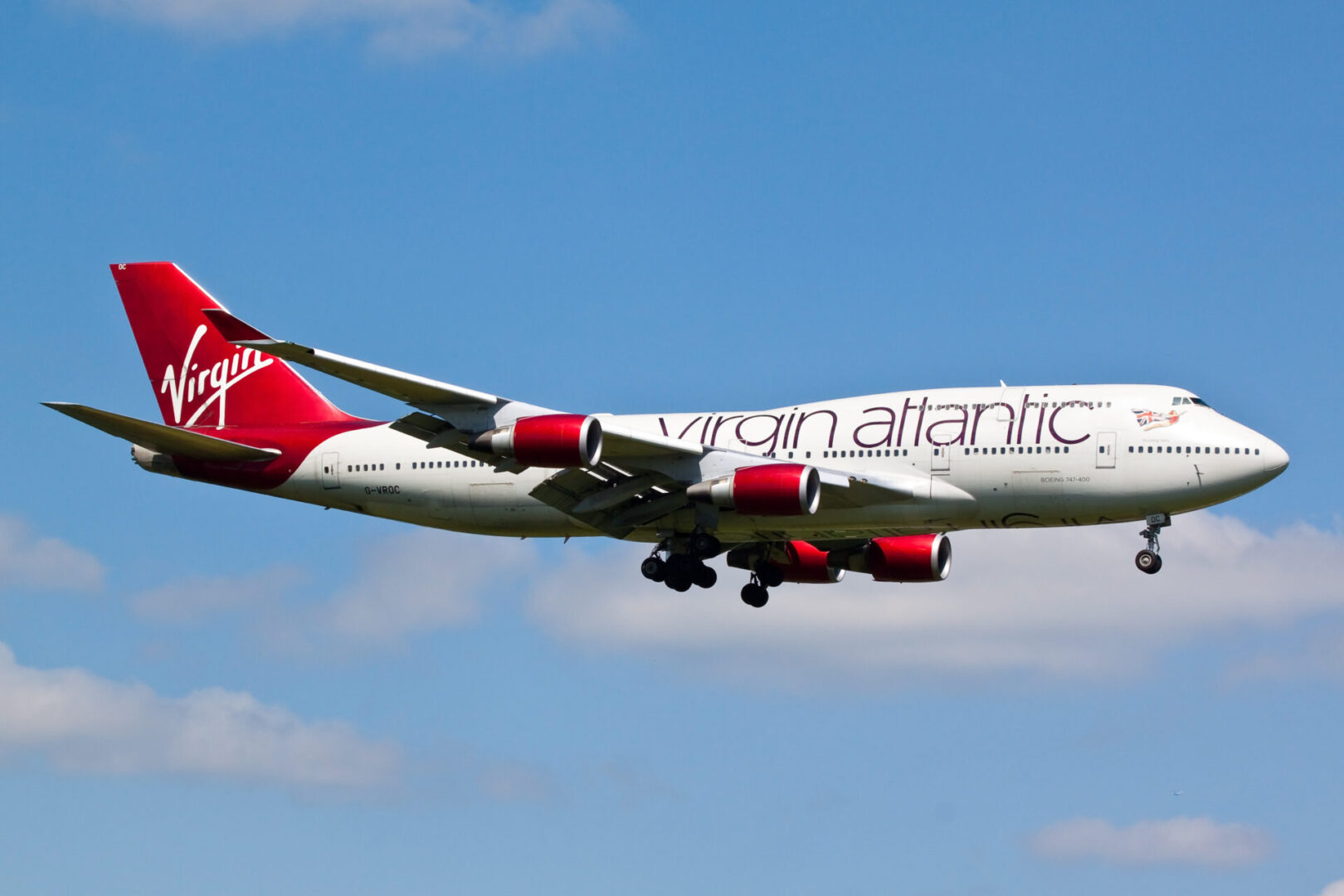 It's not just one airline that's being affected by these challenging times, the problems are industry wide and go beyond the UK's borders. That's why it's so important for employees in these uncertain sectors to get a financial review now, so that we can advise on how best to achieve their financial and retirement objectives.
Read more at the link below….
Sign up for newsletter updates!
Join our email list to receive updates and information.
Contact Us
For more information on any of our independent financial services, or to discuss your specific requirements, contact out dedicated team today.