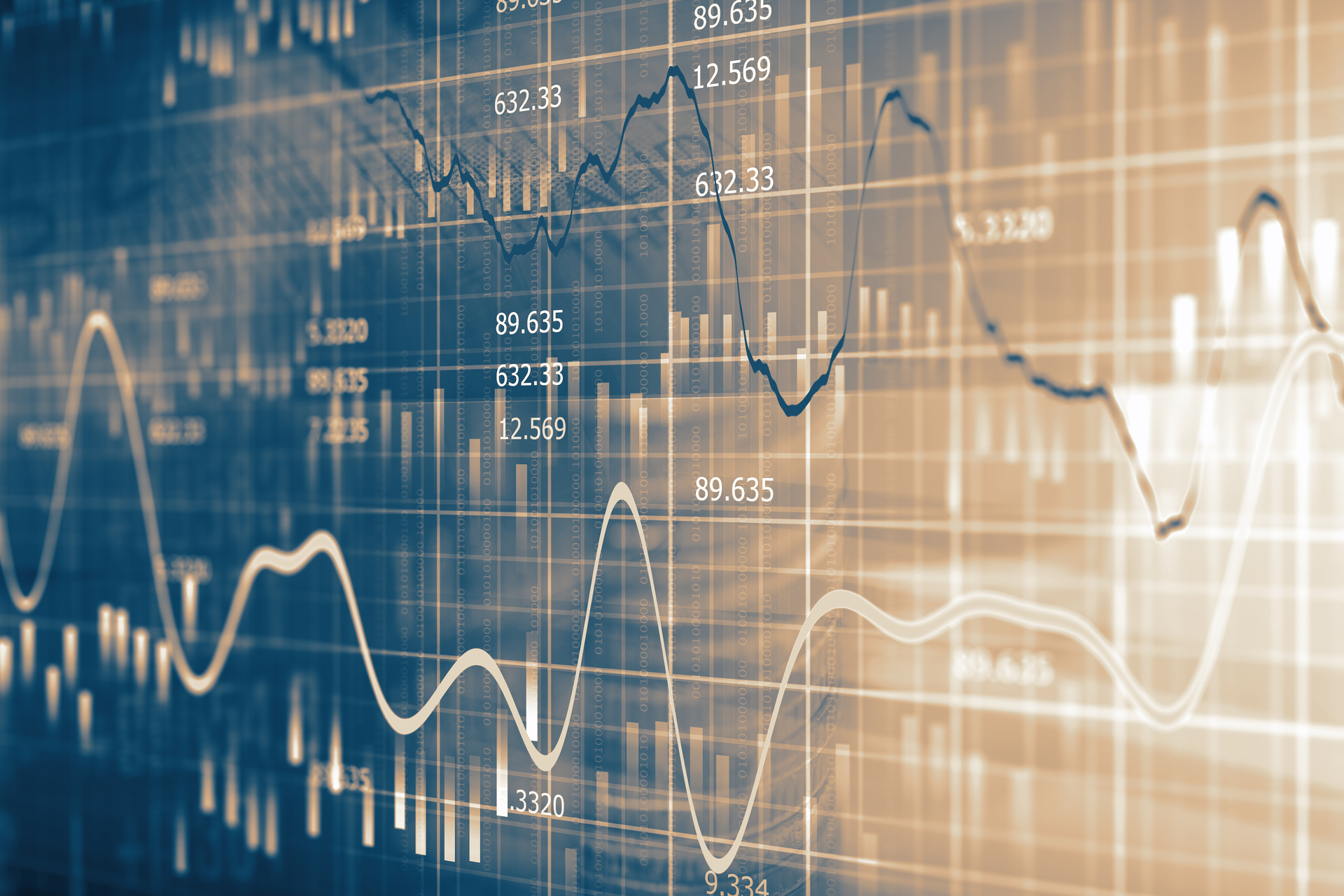 We saw this recently and viewed it as a hugely significant speech from the IMF, therefore we would like to share it with our audience – the next few years, according to the IMF, are going to be economically challenging – therefore having the right advice is key. Please find the whole IMF video below…
Sign up for newsletter updates!
Join our email list to receive updates and information.
Contact Us
For more information on any of our independent financial services, or to discuss your specific requirements, contact out dedicated team today.